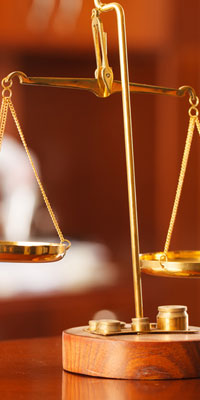 The purpose of enforcement proceedings is to implement a court decision if an individual does not fulfil their obligations arising from that court decision or another decision voluntarily. In addition, enforcement proceedingsenable creditors who possess an authentic document (invoice, statementof overdue unpaid items etc.) to be paid in accordance with fast-track proceedings.
We offer our clients the following enforcement law services:
we file requests for the issue of preliminary and temporary injunctions, and appeals against such injunctions,
we file enforcement requests based on authentic documents and other instruments facilitating enforcement,
we file appeals against enforcement orders,
we makeinquiries regarding a creditor's assets,
we file third-party appeals,
we represent clients in litigation proceedings in the eventof the annulment of an enforcement order.